ABOUT SAFETY SERVICES DIRECT
ONLINE TRAINING COURSES &
HEALTH AND SAFETY CONSULTANTS
Established in 2004, Safety Services Direct is an award-winning Health and Safety Consultancy and Training Provider based in the Midlands.
We have fast become one of the UK's leading Health and Safety Consultancies having provided support to well over 20,000 organisations across various industries throughout the UK.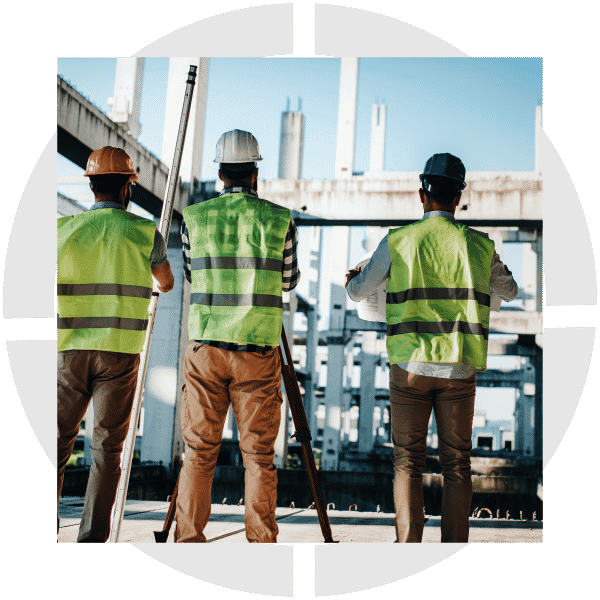 We specialise in providing health and safety assistance to small and medium sized businesses who cannot justify having their own in-house health and safety manager or team.
We employ qualified professionals with experience in construction, retail, manufacturing, care and more to ensure that we are not just quoting the law to you – but providing you with valuable support so that you get the job done effectively and safely!
Our innovative and professional approach has been recognised by the Federation of Small Businesses who awarded us their first ever Business Award for E-Commerce.
We are also an industry leader in online health and safety training with over 40 courses currently available on our site including UKATA Asbestos Awareness and Working at Heights – our two most popular courses.
All our courses are regularly monitored and updated to ensure that they comply with current legislation.
For more information on our services, you can speak to the team on 01237 477 931.
GET YOUR FREE HEALTH AND SAFETY CHECK REPORT TODAY
WHY CHOOSE
SAFETY SERVICES DIRECT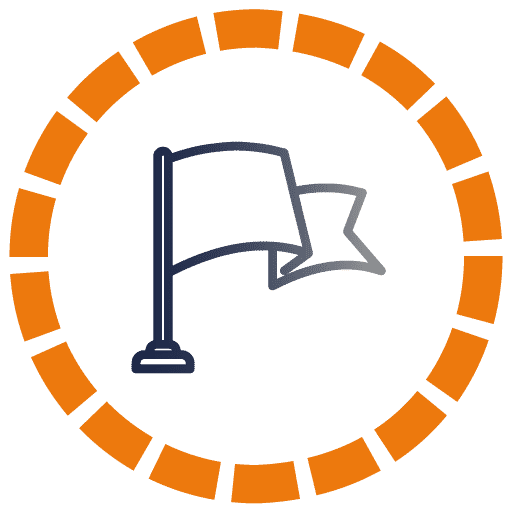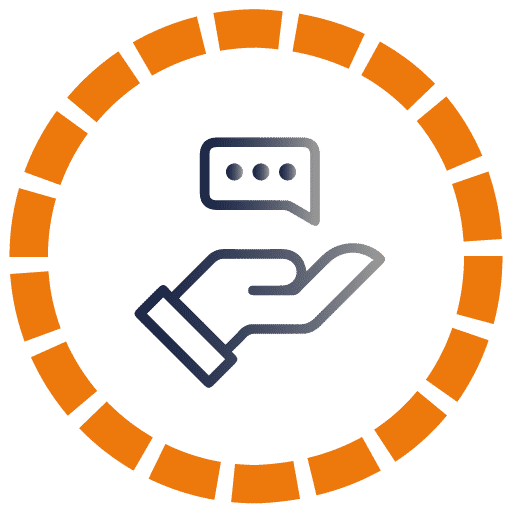 Health & Safety Advisory Service
From less than £1 per day
100% Pass Rate
On gaining SSIP accreditation certificates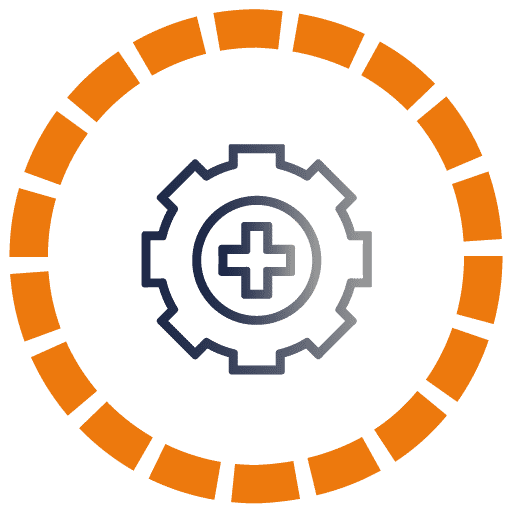 All Health & Safety Needs
We're a one stop shop for all Health & Safety Needs
I was struggling with the presentation of our evidence for a CHAS assessment. Leonard Greeff, SSD's H&S Consultant, offered invaluable advice and sample documents that resulted in a positive outcome which saved me a lot of time and stress. Leonard was a great help and very approachable when I needed assistance. It has been very reassuring to have his support through such an arduous process.
JOHN DALE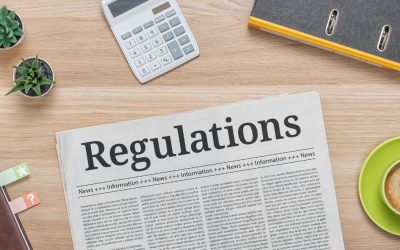 Workplace safety is paramount. We all know it, but how many of us are familiar with the acronym "RIDDOR"? The Reporting of Injuries, Diseases, and Dangerous Occurrences Regulations is a crucial aspect of ensuring safe work environments.  So, in this comprehensive...
read more